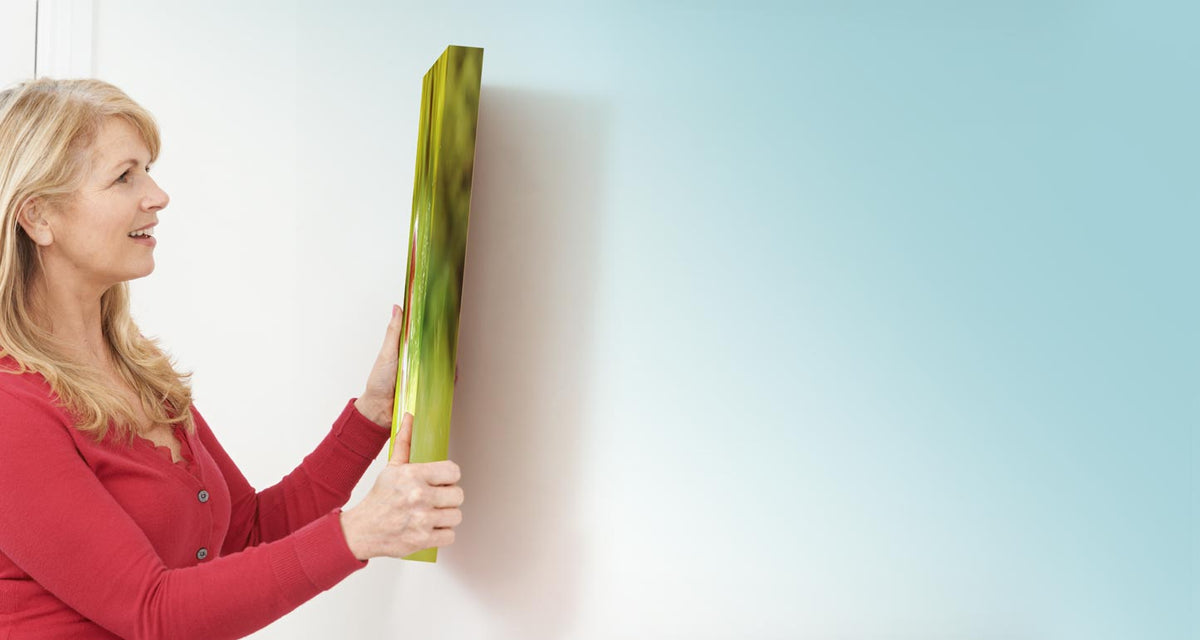 HANG WITH EASE
NOT A NAIL
A SpringFrame print is the easiest wall décor you will ever hang. Its unique, lightweight paperboard frame gives it all the strength of a conventional canvas, with half the weight. Because SpringFrames can be hung with double-sided tape or adhesive strips, you can save your walls – and redecorate as often as you like.
COLOR & CLARITY
THAT NEVER FADES
Our process and materials give each SpringFrame print sharp clarity and deep, saturated colors. UV-resistant inks keep the image bold and bright for years to come. No matter where you hang it, your SpringFrame print stays as bright as the memory it captures.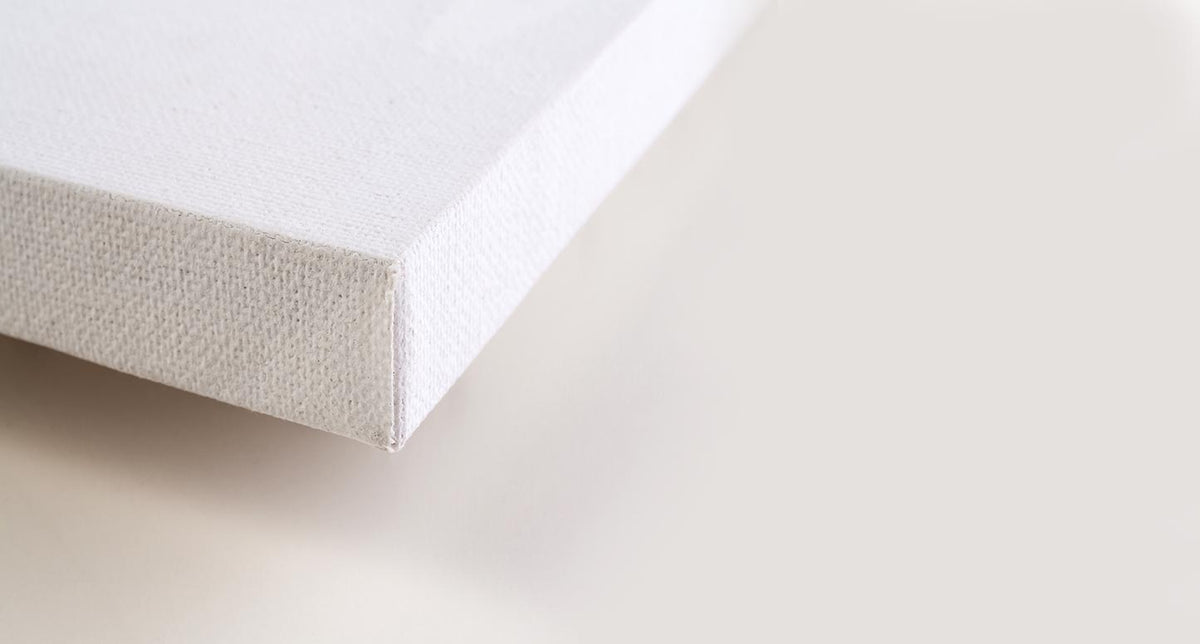 FIT FOR A GALLERY
PERFECT IN YOUR HOME
Each SpringFrame piece starts by mounting archival-quality canvas paper on heavy-duty cardboard. Then it's die cut, printed and folded around a durable paperboard frame. Our unique construction process gives each piece crisp corners and a low-glare finish. It's museum-quality fine art at an affordable price.